Angry Bird game was very booming in his time. Games that look at a glance very easy to play. All you have to do is to throw a bird with a catapult to get to the pig. If the pig is hit by a throw or crushed something hard, then you are asked to be the winner. Easy is not it? In fact many players are not able to be a winner. All because they overestimated and missed little things. So therefore, I present tips let you not stupid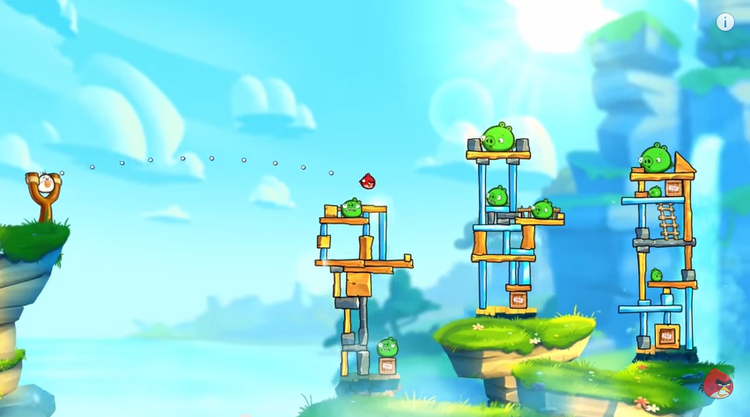 Situational readings are important to learn. Because this is the basis of living things to adapt to the surrounding environment. This ability will also be useful if you play the game Angry Bird 2. A moment the game begins, you try to see every detail on the gadget screen. Starting from bird selection, range of fire, building structure, enemy location. After you make sure all you have seen, this will be the basis for the next step.
2. Address the Weak Structure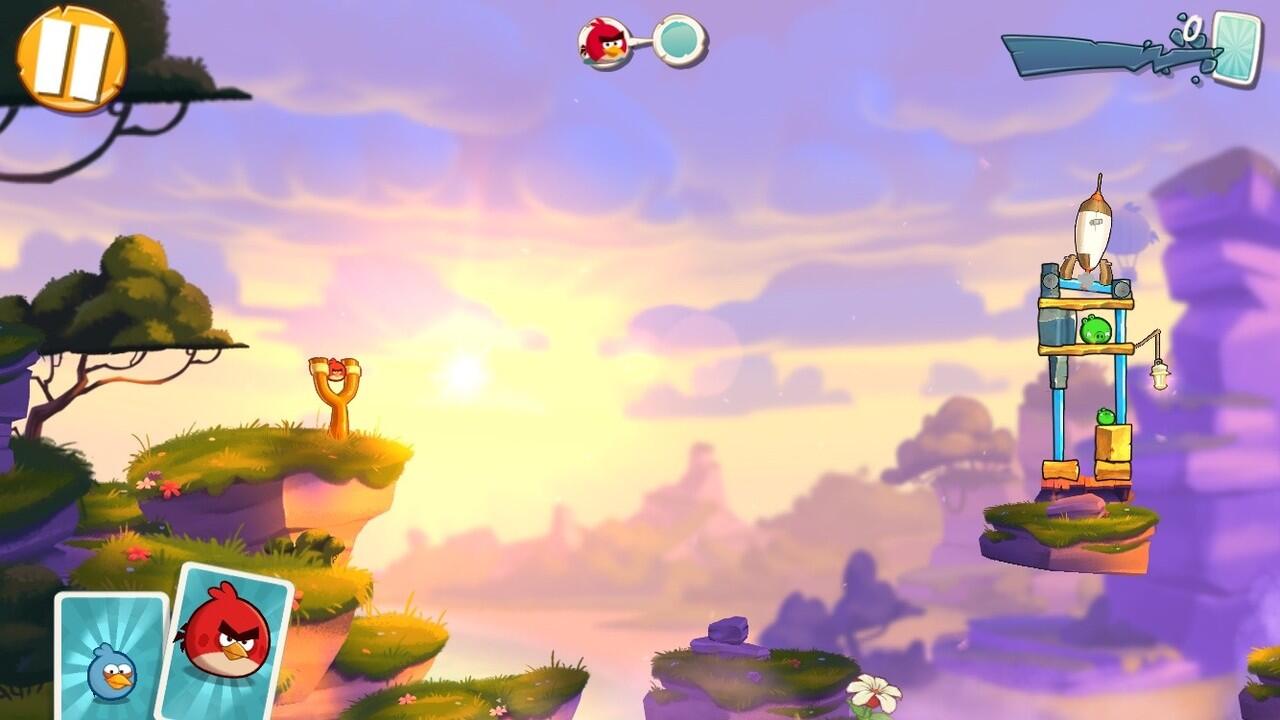 After you see every corner of the game. The next step determines the weak points of the structure that you will destroy. You must remember the level of the game may change, the structure of the building may also change. Basically the same remains, all structures have weak points. The weak point is the core / main buffer of the structure. If the weak point is destroyed, then the structure will collapse. It is important that you think for a moment, observe and analyze weak points.
3. Use the Right Bird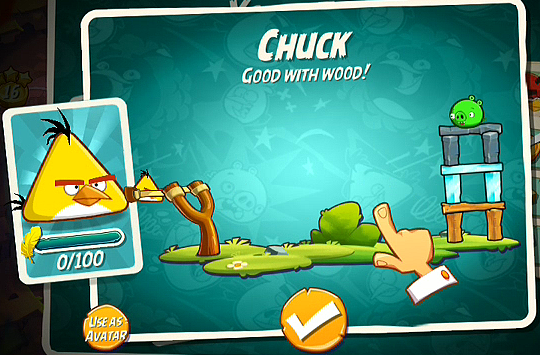 Once you find the weak point of the structure. You must select the bird to throw. Make sure the bird you choose can reach the weak point you have marked. You must know the ability of the bird selected. Each bird has its own ability. This ability is very useful and effective if you use it right.
4. Measure the Power Required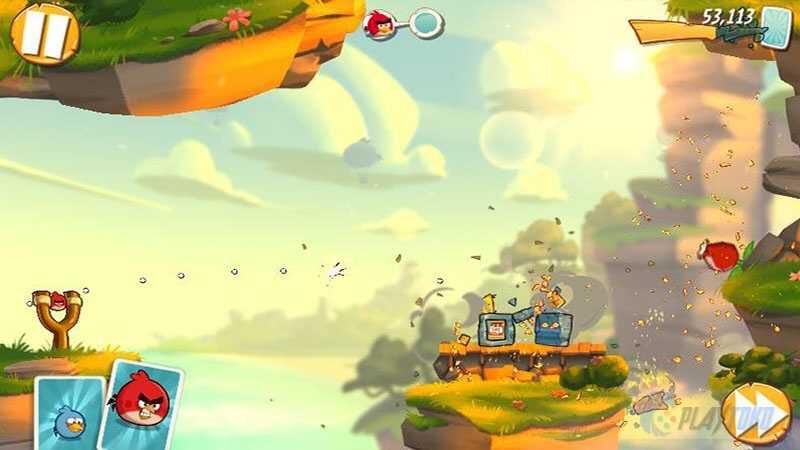 Estimate the distance and reach needed to pinpoint the goal. Make sure your finger pulls the catapult with fitting. If you are good at physics can use the science here. But if you do not get too rough about it. Throw bounce, streaking needs to be adjusted to the location and shape of the target structure.
5. Make Sure Everyone Has Already Stopped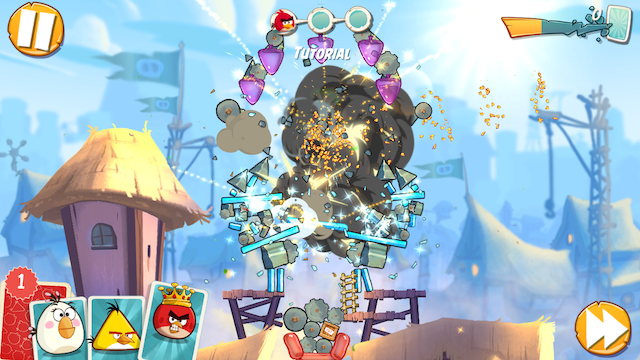 Wait until nothing else moves. Though you can immediately fire the first bird. The best step is to wait for all movements to go according to expectations. Because on many occasions fragments of these objects can win you.
That's the tips I can give. It looks simple indeed. If you can practice it believe Angry Bird game in your hand.